Our Work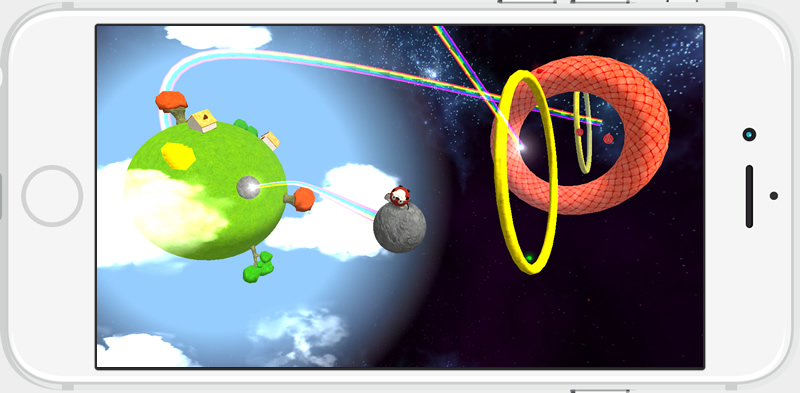 Gravity Animals
Explore the skies, ride rainbows, solve puzzles, and defy gravity in the ultimate 3D pocket platformer for iPhone, iPod touch and iPad.
Our Clients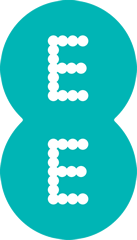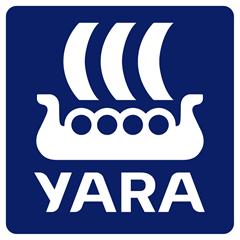 What We Do
We're a location-independent digital agency offering mobile app and website development, marketing, branding, and consultation. Our main focus is to meet and exceed client expectations, delivering results that make a real and lasting difference to your business. Whether you're looking to build a high quality digital product, market your brand to a global online audience, or simply increase sales, we can help. Contact us below for a free quote.
How Can We Help?
Say hello, ask a question, or if you have a project in mind we'll offer a free quote!
London, UK
(mostly)
hello
[at]
tidalware
[dot]
com