Our Work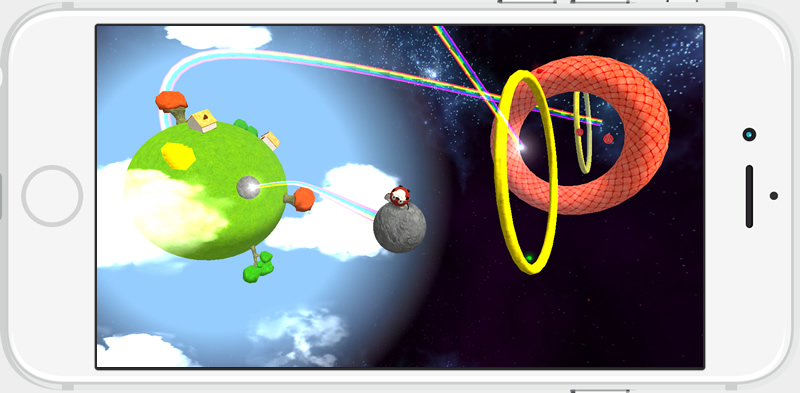 Gravity Animals
Explore the skies, ride rainbows, solve puzzles, and defy gravity in the ultimate 3D pocket platformer for iPhone, iPod touch and iPad.
What We Do
We're a Yorkshire-based digital agency offering mobile app and website development, marketing, branding, and consultation. Our main focus is to meet and exceed client expectations, delivering results that make a real and lasting difference to your business. Whether you're looking to increase sales or tap into a global online audience, we can help. Contact us below for a free quote.
How Can We Help?
We'd love to hear from you!

Contact us now if you have a project in mind and we'll offer a free quote!
York, UK
hello
[at]
tidalware
[dot]
com