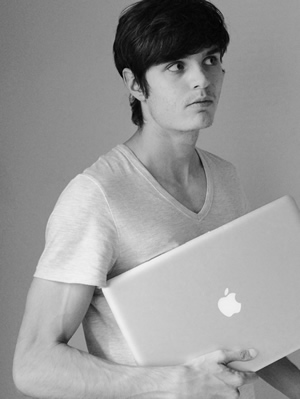 About.
TidalWare is an indie mobile games company run by 22 year old Daniel Sefton. For the last 5 years Daniel has been developing a multi-platform game engine to rapidly prototype and develop 3D games on mobile and desktop. Alongside that, he's been working on a 3D social platform game called Gravity Animals, available on iOS soon.
History
The company was founded in 2008 and incorporated in 2011 with assistance from the Business Mine of the University of Huddersfield.
Location
TidalWare operates from York, UK.
Talk to us
For the latest news and announcements, follow us on Twitter. If you have any comments or questions, get in touch.